This 1:1 online flexibility training is for you if you're an adult who's just starting their flexy-bendy journey or got stuck in their progress.
You can also benefit from mobility and flexibility sessions if you're looking to boost your athletics performance, enhance recovery after a gym workout, or improve the quality of your everyday life.
Benefits of 1:1 Flexibility Trainings
1-to-1 Flexibility Training is for You, if you want to
Get a FREE
Discovery Call!
Book a free discovery call with me, so we can get to know each other and see how we can work together!
This is a one-time casual online chat over Zoom where you can get answers to your questions related to our flexibility training.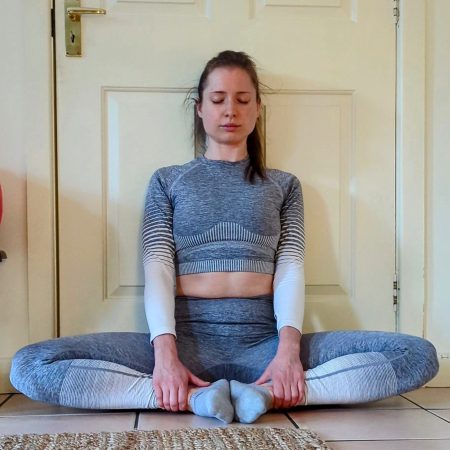 1-to-1 Flexibility Training Includes
Single Session
A Good Start

Great For New Explorers

Zero Commitments

Pay As You Go
4-session Bundle
Excellent For Regulars

Best For The Committed Ones

Extra £40 In Your Pocket

Valid For 2 Months